These gluten free vegetable recipes are easy to make and packed with flavor. There are no special ingredients required!
Eating gluten free doesn't have to be complicated! From scalloped potatoes to avocado pesto, you will find a wide variety of different gluten free vegetable options!
These gluten free vegetable side dishes because they are easy to make. You can double or triple these recipes depending on the size of crowd. Whether you are looking for a gluten free vegetable side dish to serve at a party, or just need more options for dinner, these recipes are a great start!
Jump to:
Gluten Free Scalloped Potatoes
This gluten free scalloped potato recipe is made from scratch with potatoes, cheese and milk! It is creamy, cheesy and healthy!
Hawaiian Vegetables
This Hawaiian Vegetable dish is a mix of peppers, onions and carrots and topped with a sweet ginger Hawaiian sauce. It is 100% gluten free and a unique recipe to add to the collection.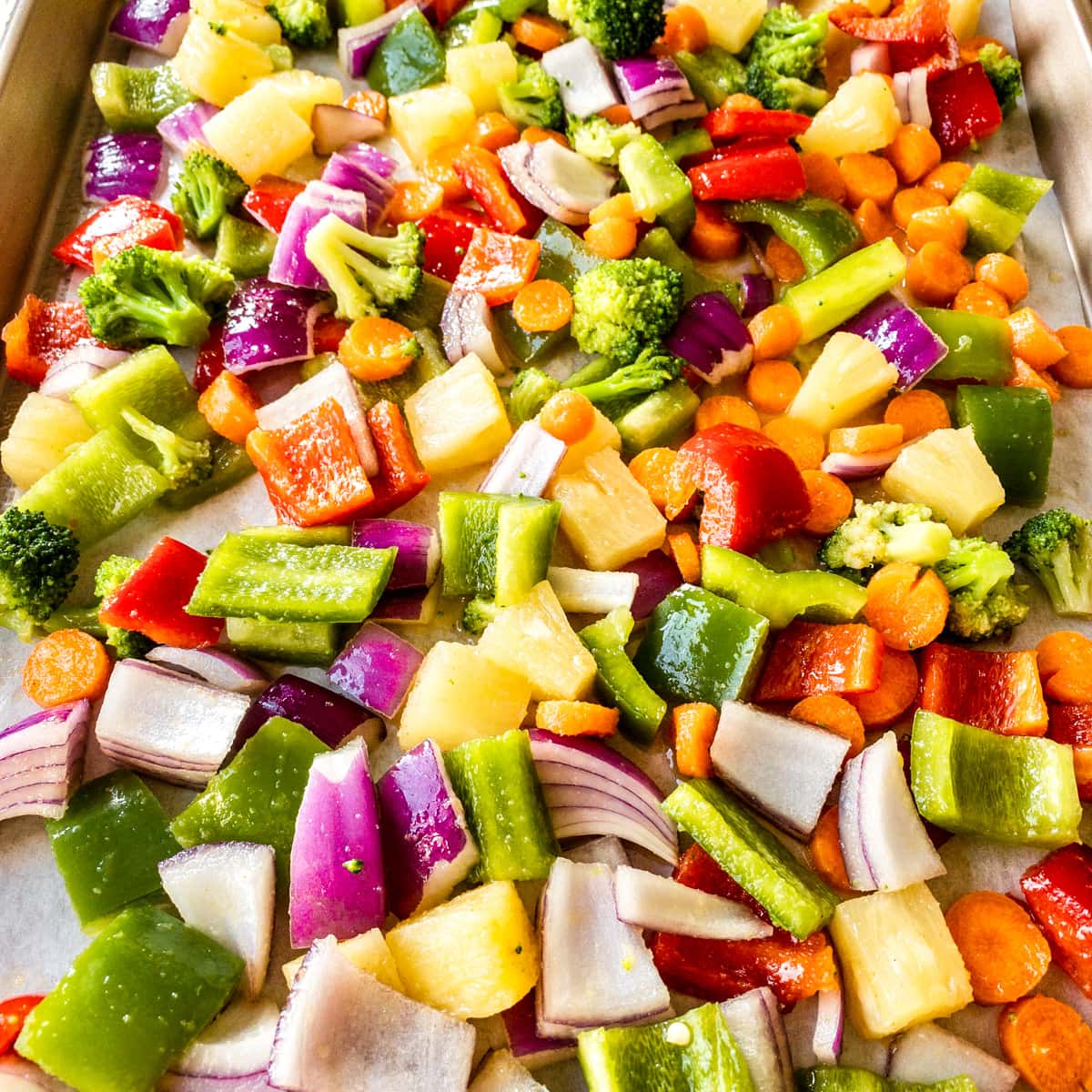 Spinach and Strawberry Walnut Salad
This spinach and strawberry salad is a light and fresh side dish! It pairs perfectly with grilled foods, casseroles, pasta and more! This is also the perfect side dish to bring to a party or large gathering.
Healthy Butternut Squash Casserole
Healthy butternut squash casserole is an lightened up version of you standard butternut squash casserole. It's the perfect recipe to bring to a holiday gathering, or serve with your dinner.
Sauteed Broccoli and Cauliflower
This recipe for Sauteed Broccoli and Cauliflower adds flare to your frozen vegetables. This recipe is so easy to make and barely any prep is required.
Cowboy Caviar
Healthy cowboy caviar is the perfect side dish for parties, gatherings or to snack on throughout the week.
Healthy Sweet Potato Fries
You will find that these healthy sweet potato fries are hard to put down! This is such an a fun and delicious vegetable side dish.
Garden Fresh Salsa
Tomatoes, garlic and onions- this homemade fresh garden salsa pairs perfectly with your favorite Mexican dish or is great as an appetizer or snack!
Instant Pot Asparagus
Making asparagus in the instant pot leads to a perfectly cooked asparagus. The asparagus is garnished with lemon juice and parmesan, and has the best flavor!
Air Fryer Butternut Squash
This savory recipe for air fryer butternut squash will leave your taste buds wanting more. This is an easy veggie side dish that pairs perfectly with all foods- casseroles, grilled meats, pasta and more!
Avocado Pesto
Avocado pesto is an easy way to eat vegetables! You can use it is a dip with vegetables or chips, spread it on meats, or use it as a salad dressing.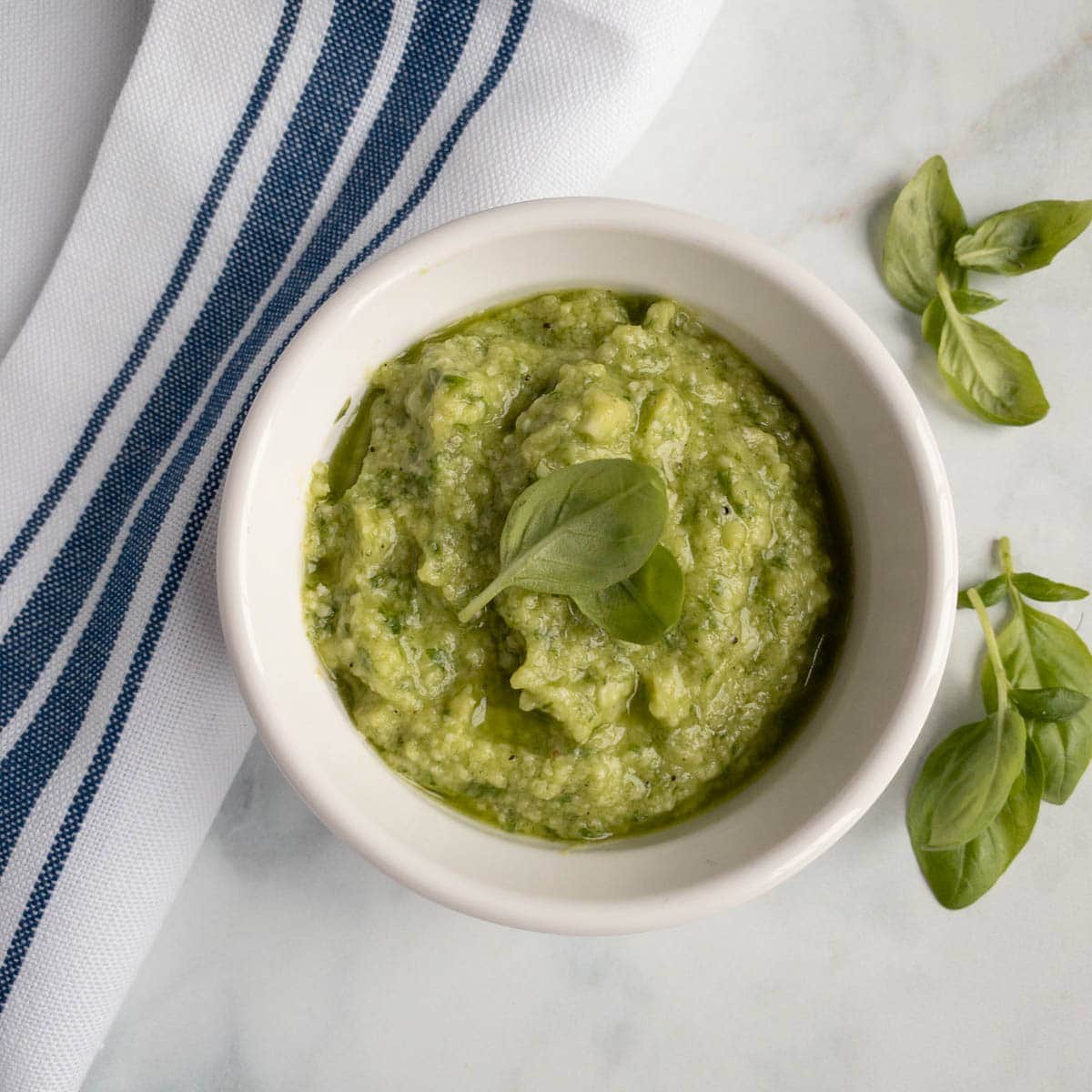 Oven Roasted Sweet Potato Slices
Oven roasted sweet potato slices are a sweet and easy side dish. They are a crowd pleasing option that are perfect for the holidays or Sunday night dinner!
Air Fryer Sweet Potatoes
There is nothing better than a perfectly cooked sweet potato! Air fryer sweet potatoes are tender, moist, healthy and delicious!