Here's some healthy pantry staples that are easy to keep on hand. You never know when you may need them!
Here are some healthy pantry staples to keep on hand. The items listed below are versatile and can be used in a variety of different recipes. Look for items that have a long shelf life and can be used in multiple ways.
While milk and bread often tend to be popular when there is crisis, there are other foods that provide more nutrition and variety of options. Hopefully this list of healthy foods to keep on hand while quarantined will provide a wide variety of meal options and not cost a fortune.
Dry Oatmeal: Add water and sweetener to make a batch of oatmeal for breakfast. Or, use the dried oatmeal in a recipe, such as homemade granola or no-bake cookies. Oatmeal is a great staple because one container makes a large amount of meals.

Pasta: Whole wheat pasta provides the greatest nutritional value. A box of pasta will serve about 8 people. Purchase pasta sauce or Alfredo sauce for an easy meal idea.

Canned Beans: Beans are recommended because they are an excellent source of fiber and protein. Canned beans are also a great way to stretch your meat. For example, add a couple cans of beans to your tacos to make the meat last longer. Beans are also great for chili, another easy meal made with household staples.

Canned Tuna or Canned Salmon: Look for the light canned tuna. The EDF recommends canned tuna no more than one time per week. Canned salmon is also a great protein option that's shelf stable. Mix with light mayo and serve on crackers.

Peanut Butter: Peanut butter lasts a long time and is very versatile. Plus, it's a good protein and healthy fat source. Mix into oatmeal, serve on whole wheat crackers, make some chocolate chip peanut butter balls, or eat it plain! Limit yourself to one serving, which is usually 2 Tablespoons.

Pecans or walnuts: Mix into oatmeal or eat plain. This is a great way to get your healthy fats in.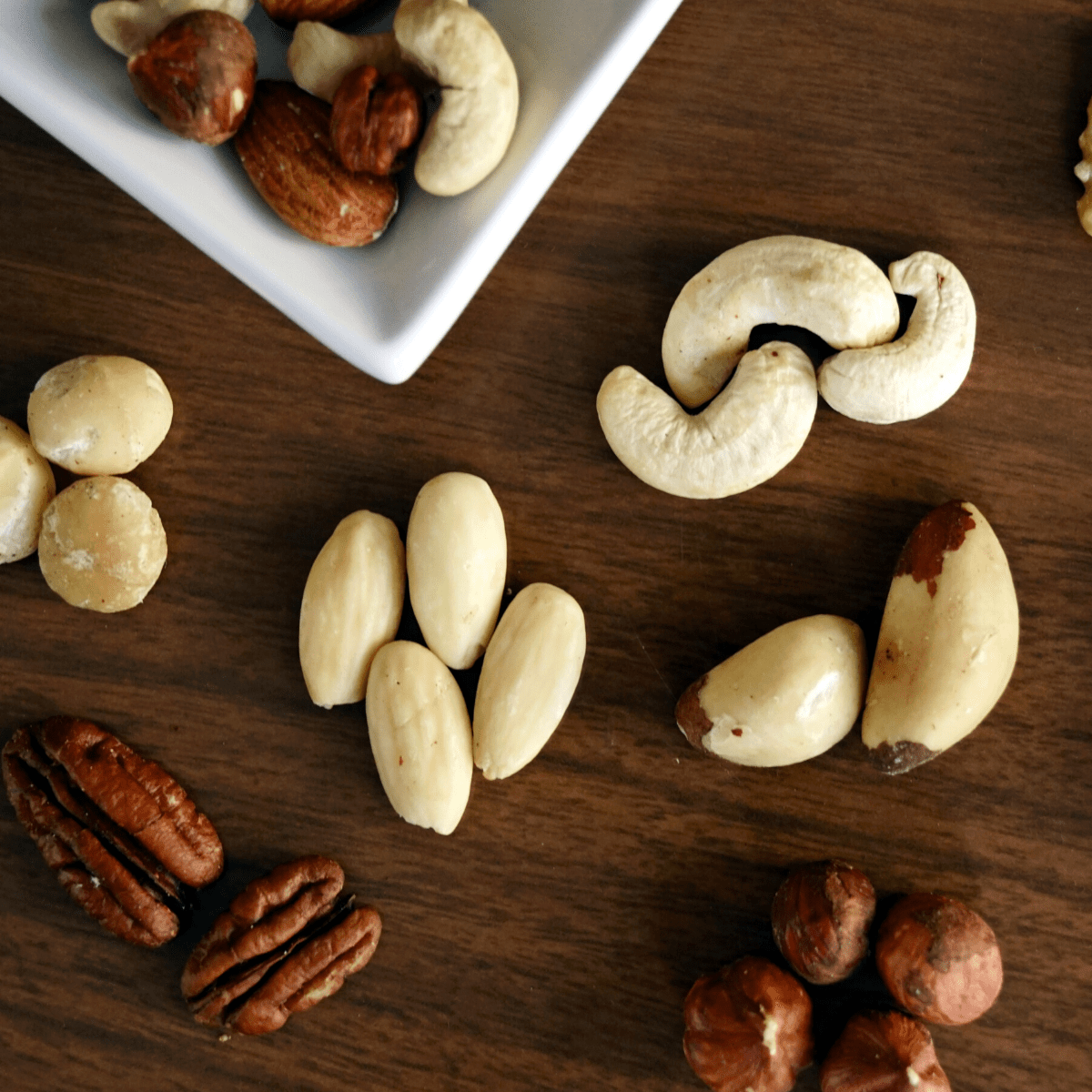 Dried Fruit: Great fiber source, however large amounts can be high in sugar. Use dried fruit to mix into oatmeal, or create your own homemade trail mix (mix with rice chex, nuts, and dried fruit)

Rice and Quinoa: Rice and Quinoa are a great staple because they last a long time and make many meals. Mix with meat and season with Italian and garlic seasonings. Fried rice is another easy option- sauté together cooked rice, mixed frozen veggies, egg and soy sauce.

Applesauce: This is a great substitute in recipes that call for an egg. Also, good source of fruit!

Spices : taco seasoning, garlic powder, onion powder and Italian seasoning are all great items to keep on hand.

Whole Wheat crackers: crackers are best for snacking, topping with Peanut butter or tuna.

Olive Oil: this is a good source of healthy fat to keep on hand. Use it to sauté frozen veggies in a sauce pan, add to rice or pasta dishes.

Sports drinks, Pedia-lyte, Water: no need to go crazy on these items, however it would be smart to have on hand in case you do end up getting sick.
Refrigerator Staples To Keep On Hand
Refrigerator foods can sometimes be more difficult to keep on hand, because they expire quicker than pantry items. Here's some suggestions of items to keep on hand.
Eggs: eggs typically have a decent shelf life. They are a great protein source and can be used in scrambled eggs or baked goods.

Condiments: light mayo, low sodium soy sauce, BBQ sauce - all of your favorites. These are great if making stir fry or to add flavor to meat dishes.

Cheese: great to add to veggies, (for kiddos that won't eat them). Stick cheese in the freezer to make it last longer. Use in moderation (¼ cup serving size) to limit calorie and fat intake.

Whole Wheat Tortillas: tortillas are great for wraps, made with meat, canned tuna or peanut butter. These are recommended over bread because they last longer. Place in the freezer to help extend the shelf life.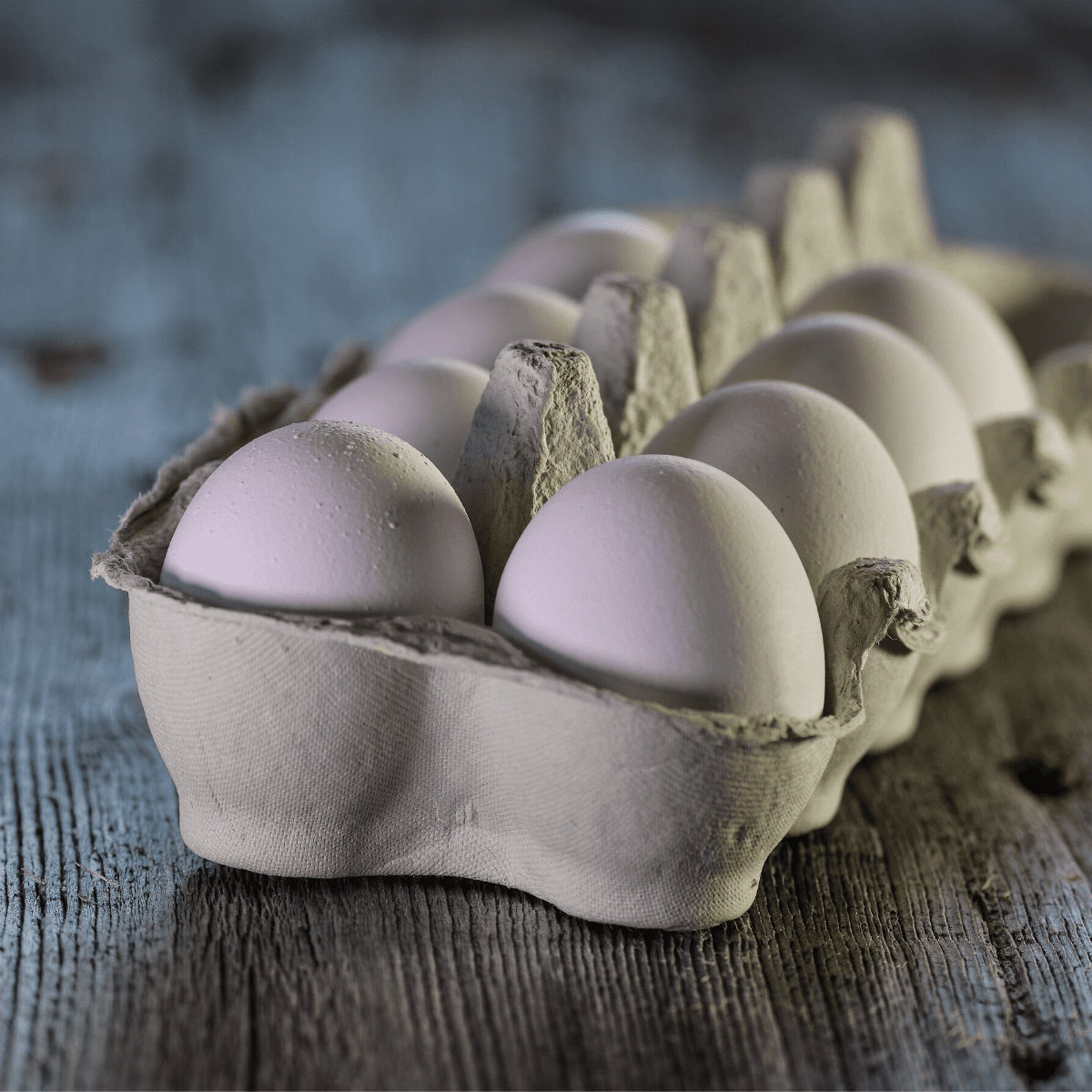 Freezer Staples To Keep On Hand
Here some of the healthiest freezer foods to keep on hand. Avoid purchasing freezer meals, as these can be high in fat, sodium and calories.
Frozen Vegetables: Frozen veggies are great way to eat fiber and are a healthy food that will keep for a long time. Use frozen veggies in stir fry or sauté in olive oil for a healthy side dish.

Frozen Fruit: excellent source of vitamins and minerals. Purchase frozen fruit from the store, or take your fresh fruit, stick it in a freezer bag and freeze! Blueberries, strawberries, mango and peaches are all great fruit options. Also, these are excellent source of Vitamin C.

Meat: Place raw meat in a freezer safe bag and freeze. Separate meat into smaller portions when freezing so that it makes defrosting easier. Raw chicken can be frozen up to 9 months. This guide is a great resource of how long every time of meat can be frozen.

Fruit Popsicles: Great frozen cold option to soothe a sore throat if you do get sick .

Frozen Yogurt: No reason to deny yourself if you are stuck at home! Look for the low fat versions and limit yourself to a half cup per day.
Reasons to Keep Healthy Foods On Hand
Eating healthy makes you feel your best. It can affect your energy levels, thinking capacity, skin, hair and so much more!
Give your body the vitamins and minerals it needs- choose power packed foods like frozen veggies or fruit to get these nutrients in larger amounts.
Healthy Foods to Keep On Hand
Eating healthy is still important, even when quarantined or unable to leave the house. Despite limited access to food, it's still very easy to eat healthy with household staples. Start experimenting with the foods you have on hand and create your own recipes. Often times, recipes don't need every single item (with the exception of baked goods). For example, if you have all ingredients for chili, except for the meat, just leave it out! Mix and match parts of recipes to create your own special items.
Lastly, try to make foods last. Create a stir fry that has bits and pieces of leftover items in the fridge to avoid wasting them. Get clever and let your creative juices flow!
Looking for More Health Information?