Looking for a gluten free recipe to bring to a party? Or, maybe you're hosting a party and have friends with allergies. Deciding what to make or bring can be overwhelming. I've compiled list of some of the best gluten free party recipes. This list includes over 40 appetizers, dips, entrees and desserts!
No matter what type of celebration - a grad party, birthday party, housewarming party or more- I have lots of ideas for you! My goal is to help you make the party food planning as easy and stress-free as possible.
TIP: Many of these recipes can be made the day before and refrigerated overnight. There's also some crockpot recipes which are perfect to keep food hot for a long time!
Gluten Free Appetizers
Here are some delicious appetizers (all are gluten free). Most of these are quick and easy to make!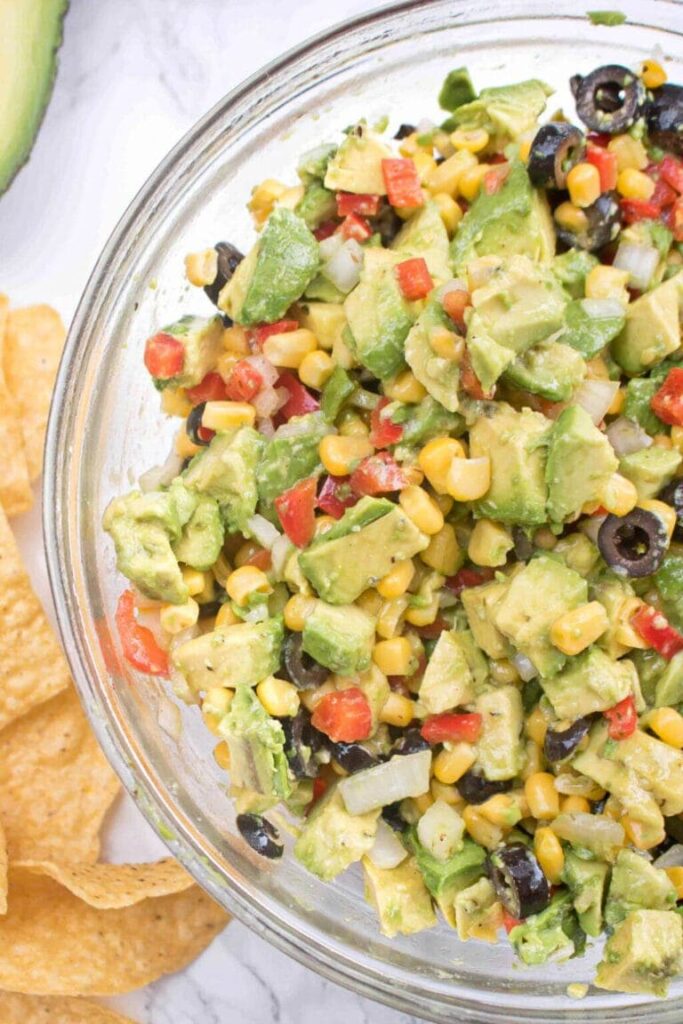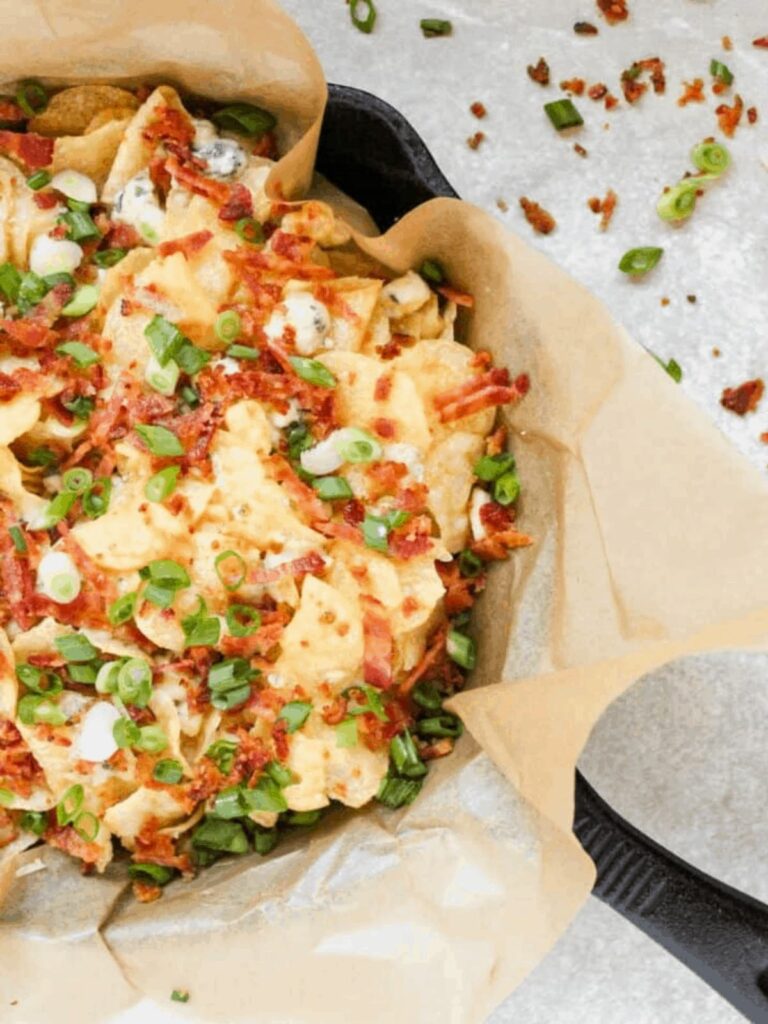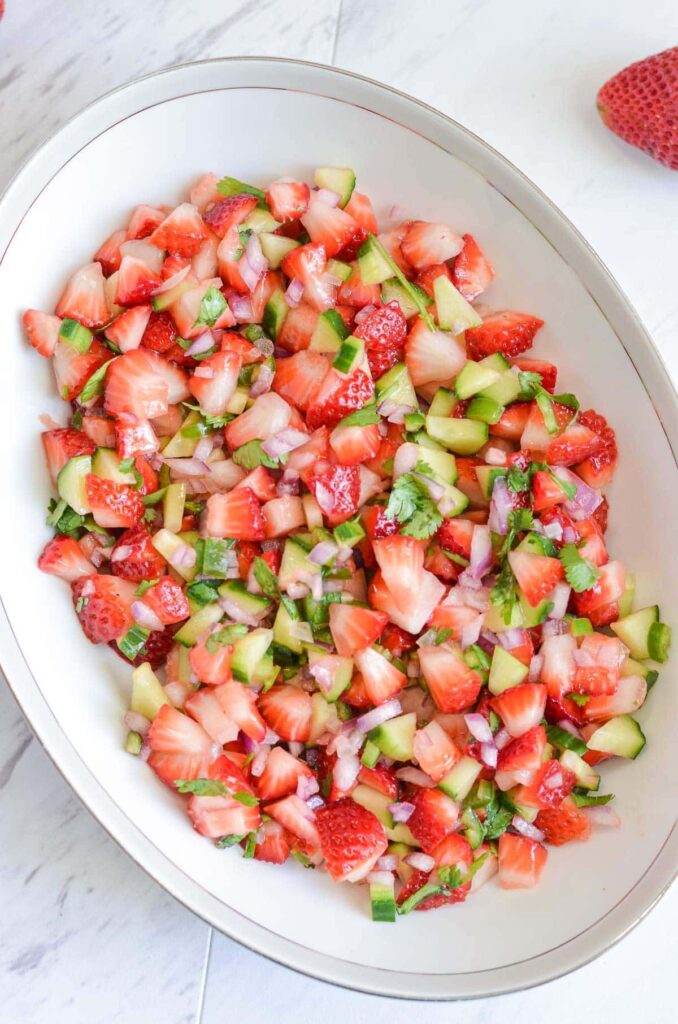 Gluten Free Party Dips
Who doesn't love a good dip? Make a couple of these dips and serve with chips, veggies or crackers.
Gluten Free Main Entrees
Serving a main entree at your party? Here's a couple gluten free main entrée options:
Dessert Options
Adding dessert options is a must for your party! These delicious sweet treats are all gluten free, but are still tasty for those who don't have an allergy concern.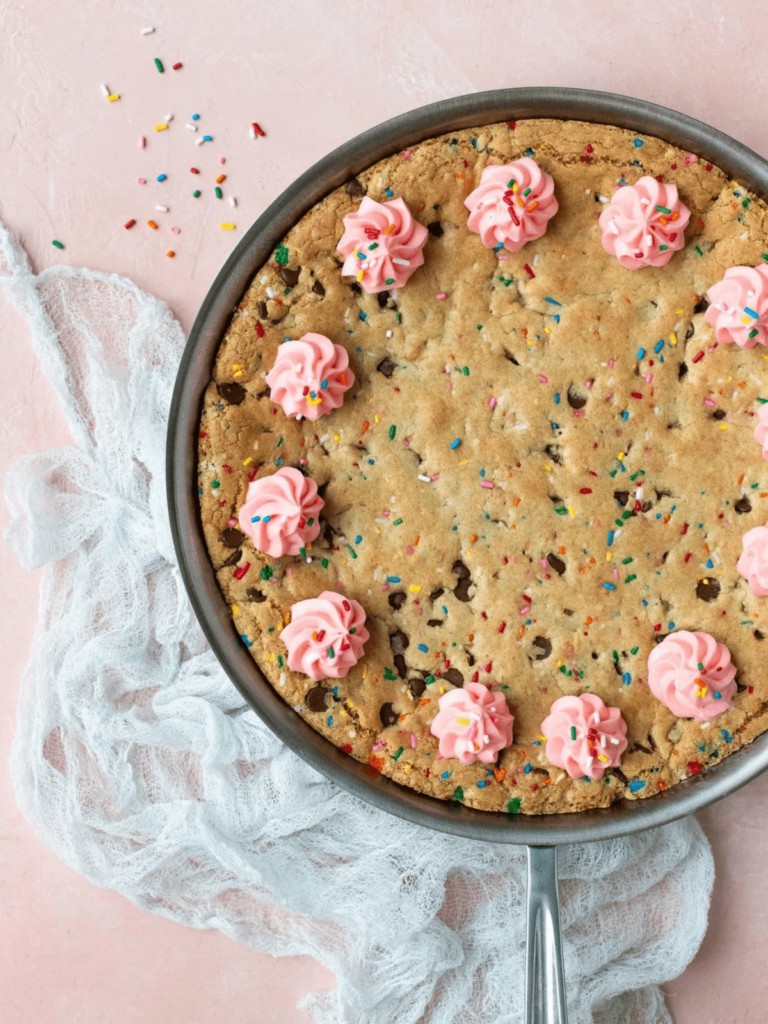 We hope this list helped you find the perfect gluten free party food ideas!